Uonuma Sake Brewery
Mitsuko Yamaguchi
Located on the foot of mountains in the suburbs of Tokamachi city, UONUMA SHUZO brews sake with sake rice produced in Niigata prefecture and with water from the underground stream of the Uonuma mountain range. Regarding the taste of sake, we stick to producing Umakuchi, flavored tasty sake, which is unique in Niigata prefecture whose sake trend is Karakuchi, dry taste.
The Uonuma area has heavy snowfall in winter, and is blessed with nature that local people have wisely cherished since the old days.
Our Seishu, clear sake, "TENJINBAYASHI" has been nurtured by the nature and local people living here.

New Arrival Information & Event Information
"T

ENJINBAYASHI" UONUMA SHUZO Produces

Founded in 1873, UONUMA SHUZO has a history of 130 years. "TENJINBAYASHI" is UONUMA SHUZO's brand sake which is made by Uonuma locals from water and rice obtained in Uonuma.
Tenjinbayashi is a cerebration song which has been handed down since the old days in the Tsumari area (Tokamachi city and Tsunan town in Niigata prefecture). It is said to have been originally a Shinto song to pray for rich rice harvest.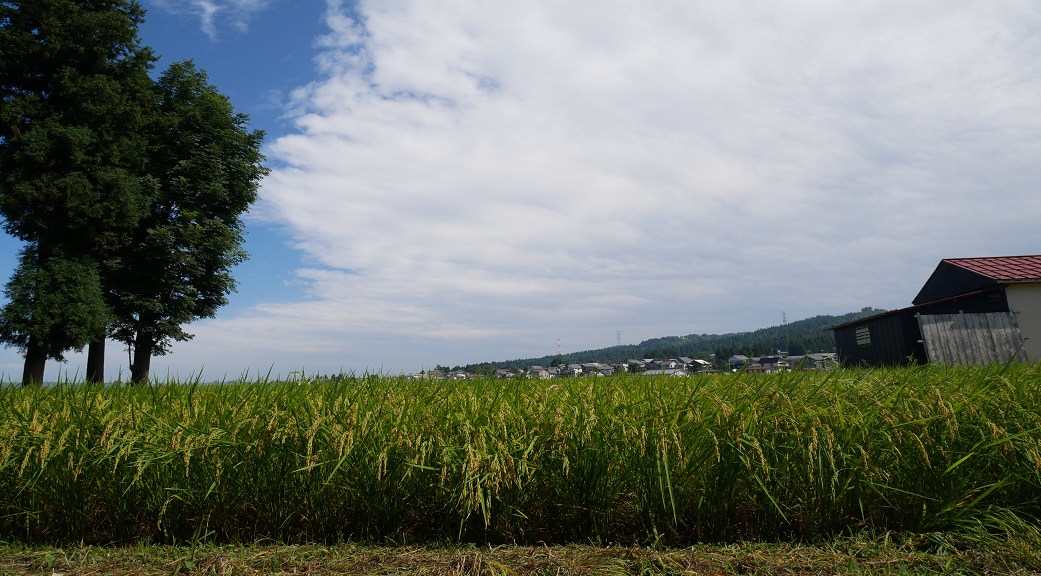 H

istory of UONUMA SHUZO

The history of UONUMA SHUZO will be fully explaind to you.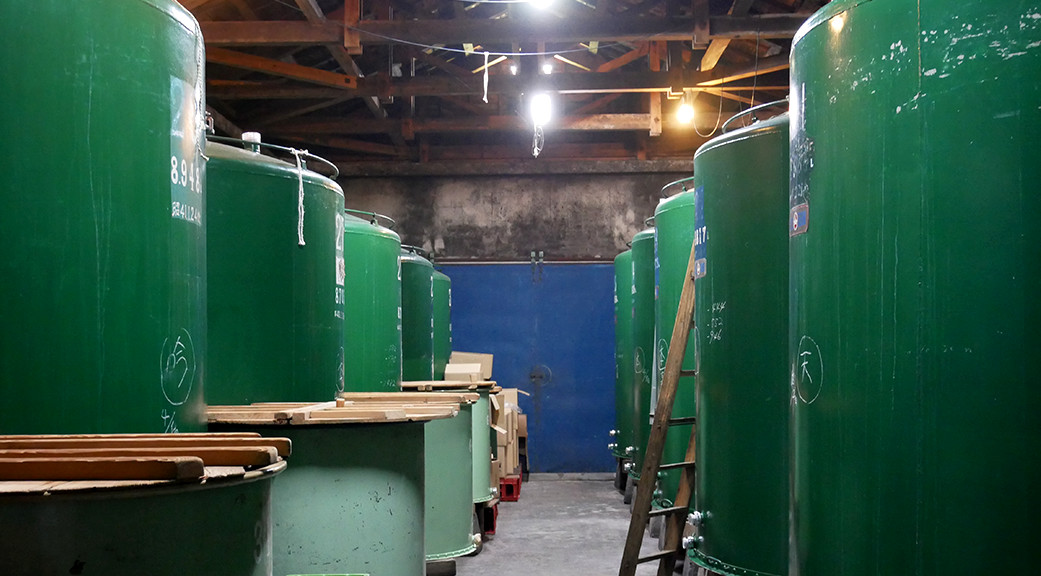 T

horough Quality Management and Attentive Sake Production

We maintain the environment appropriate to make high quality Koji, malted rice.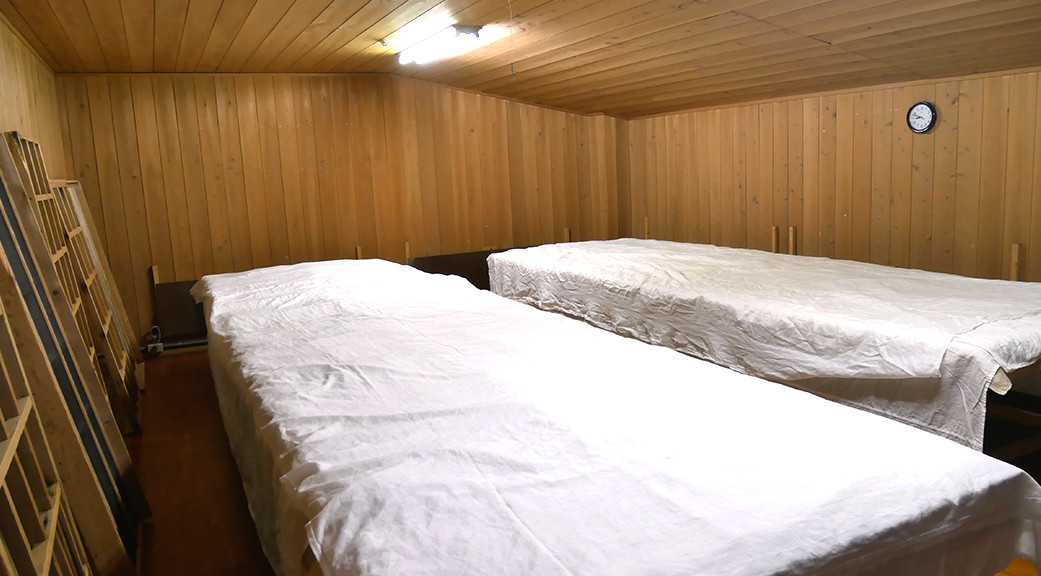 W

rapped in Aroma of Koji

Wrapped in Aroma of Koji, Okami, the female owner of UONUMA SHUZO will give you a detailed explanation about the sake production. Okami's warm character helps good sake production.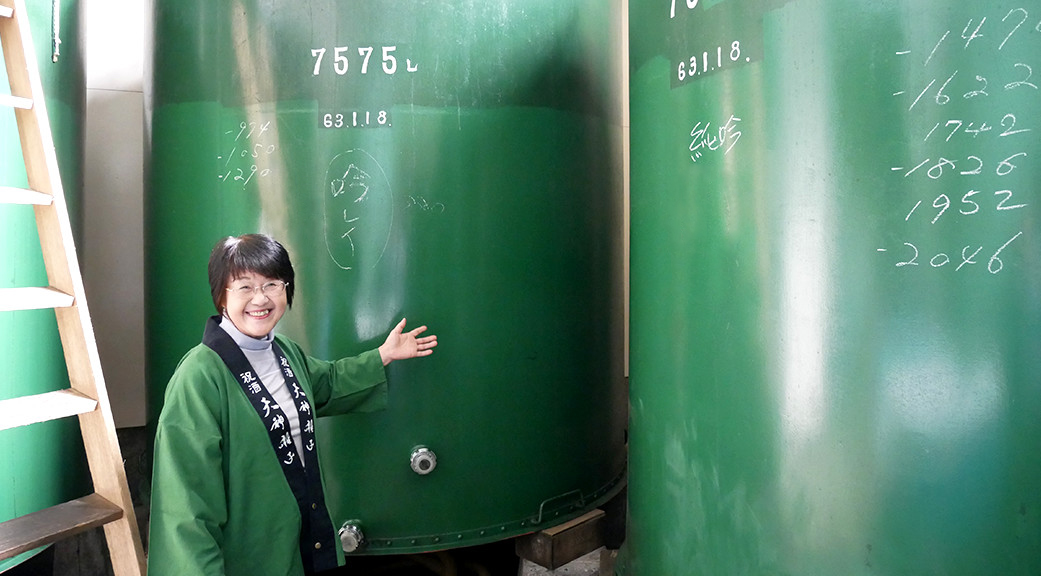 O

kami's Warmest Hospitality

Shown on the picture are "TENJINBAYASHI Art Bottles" which Okami carefully wraps one by one thinking about each customer. They won many prizes at design contests such as "Daichino Geijutsusai, Art Festival of the Lands" held in Tokamachi city, Niigata prefecture. Please feel Okame's warm hospitality by taking it in your hand.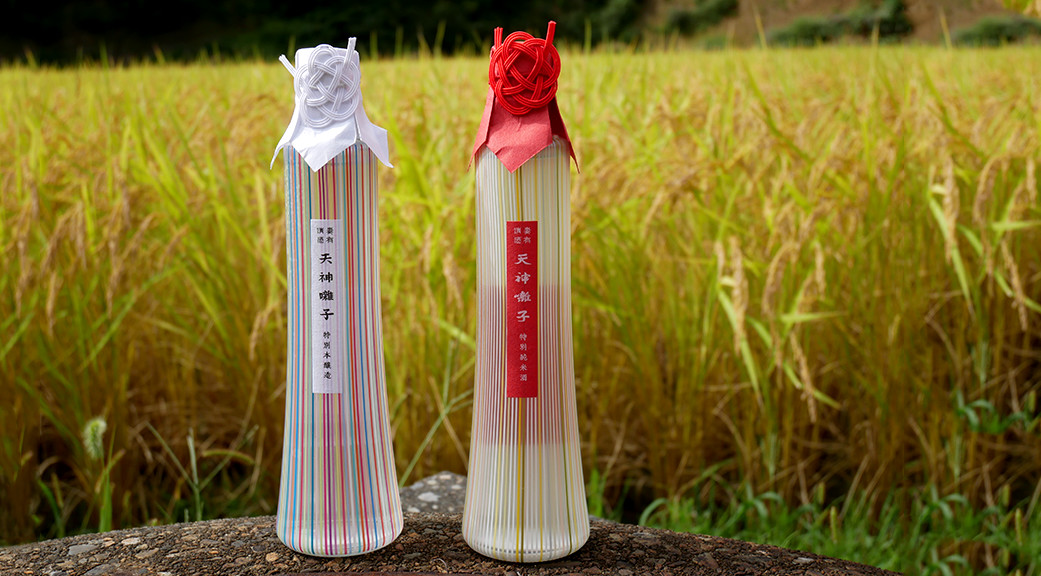 F

ully Enjoy UONUMA SHUZO's Sake

You can enjoy tasting various kinds of UONUMA SHUZO's brand, "TENJINBAYASHI" from Daiginjo to ordinary sake and many other local limited sake, which are rarely sold outside of this area.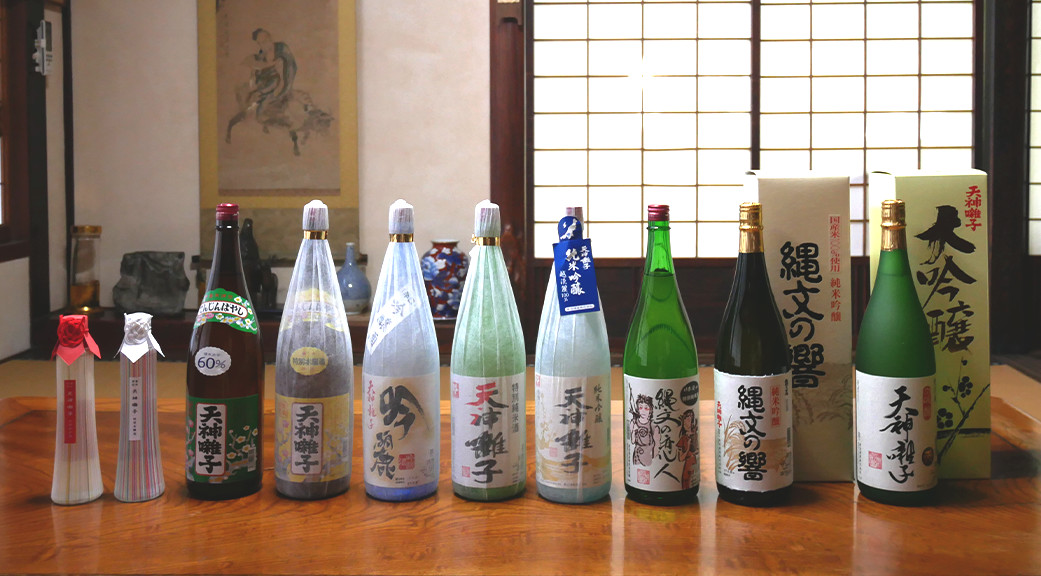 Message
Located on the foot of mountains in Tokamachi city known for heavy snowfall, UONUMA SHUZO uses water from the Uonuma mountain range to produce sake. Once snow falls, our Kura, brewery is fully covered with it. In the season when snow melts, melted snow starts to gush through the nearby mountains. The coming of spring makes us delighted.
UONUMA SHUZO was founded on the present place in 1873 by Komazo Yamaguchi and has continued sake production through generations. The current president Katsuyoshi Yamaguchi is the 5th head. It became a company organization in 1916.
We have been most attentive to the raw materials to produce sake so that we can hear our customers say "Ah, this sake tastes delicious!" when they drink our sake.

First, when you enter our Kura, you will see our craftsmen's hand-made Sakabayashi, a bundle of leaves from the sacred sugi tree, followed by collected used bottles and an old but hard-working "Senbinki (bottle washer)".
I will introduce the bottling process from visual inspection of washed bottles to checking the presence of any alien substances or damages through light. When you go upstairs, you can see "Mizuba", "Shikomi-gura" and "Koji-muro" through the glass.
Next, I would like you to taste our sake. The most popular sake is "Tokubetsu-honjozo TENJINBAYASHI". As this sake has a thick and clear taste, it tastes good when warmed, and so it does when chilled or at normal temperature. At "Sakenojin (the biggest annual sake event in Niigata prefecture)" in 2017, requested by our customers, we served it warmed. To our surprise, all we had brought into the event were sold out for the two days.
The first sake for you to taste are "Junmai-ginjo TENJINBAYASHI" and "Junmai-ginjo JOMONNOHIBIKI". These two sakes are produced in the same way and have the same rice-polishing ratios but are produced from different kinds of sake rice. While the former is made from 100% "Koshitanrei" rice, the latter is made from "Kamenoo" rice produced by contract formers in Tokamachi city. "Kamenoo" rice is a tall plant and thus easy to fall and get a disease. Therefore, we could not brew "Junmai-ginjo JOMONNOHIBIKI" from 100% "Kamenoo" rice this year and brewed it from 73% "Kamenoo" rice and 27% "Koshitanrei" rice.
Please taste them to see what difference two kinds of sake rice have made in their tastes.
Next are "Tokubetsu-junmaishu TENJINBAYASHI" and "Ginjoshu GINREI".
Their rice-polishing ratios are both 55%. The major difference between them is that the former is brewed only from sake rice while a small amount of distilled alcohol is added to the latter. Sake indicated "Junmai" are all brewed only from sake rice without any addition of distilled alcohol.
Next sake is "Daiginjo TENJINBAYASHI". Its taste is "Karakuchi (dry)" like "GINREI". To make "Daiginjo TENJINBAYASHI", we polish the sake rice into 39% and take a long time to extract good taste of the rice and brew during the coldest season. As each "Karakuchi" sake has its own taste, you will find it interesting to compare them.
"Futsushu TENJINBAYASHI" is produced from the rice polished into 60%. As unfavorable taste is removed from it, it is gentle to your body and suitable for evening drink with dinner to freshen yourself for tomorrow.
Lastly, please taste "Junmai-daiginjo-genshu TENJINBAYASHI" with higher alcohol. As its alcohol concentration is 2 % higher than the other sakes I have already explained, I recommend that you should taste it last of all. If you drink it first, the others with lower alcohol would taste waterish. You will see when you taste this "Junmai-daiginjo-genshu TENJINBAYASHI". The other sakes I have introduced have undergone the heating process two times, once when its brewing was finished to stop the action of enzymes and yeasts, and at the second time when it was bottled to pasteurize. In case of "Junmai-daiginjo-genshu TENJINBAYASHI", as it has undergone the heating process only once at the time of bottling, it retains much flavor of namazake, non-pasteurized sake. When you drink it chilled, it would taste namazake better.
Aiming to produce good and safe sake, we, UONUMA SHUZO uses the sake-brewing suitable rice produced in Niigata prefecture to brew all our sake and strive to satisfy our customers with its good rice taste and clear aftertaste so that they will say "Delicious!" to our sake.

Why don't you come over to visit UONUMA SHUZO?
We all look forward to welcoming you at our Kura.

Information for Kura Visit
Kura(brewery) Visit

Opening Hours for Kura Visit
8:00〜17:00
Closed Sundays and public holidays
Admission fee : Free
Tasting sake : Free
※We request a advanced reservation for a Kura visit. Please make a reservation by the day before your visit.
Reservation
We accept your reservations by phone.
Please let us know of the date and time and number of visitors of your plan.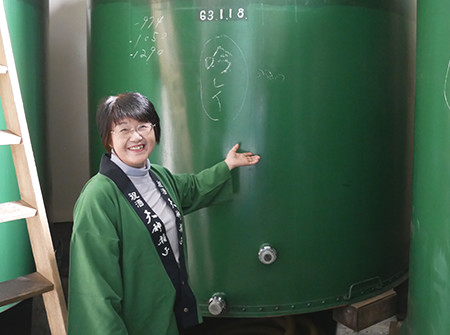 025-752-3017
Business Hours 
8:00~17:00
Outline of the company
Company
Uonuma Sake Brewery
Address

Nakajohei1276, Tokamachi City, Niigata
949-8614
TEL
025-752-3017
FAX
025-752-6867
Homepage
http://www.tenjinkk.com
Other Recommended Kura (Breweries)