Privacy Policy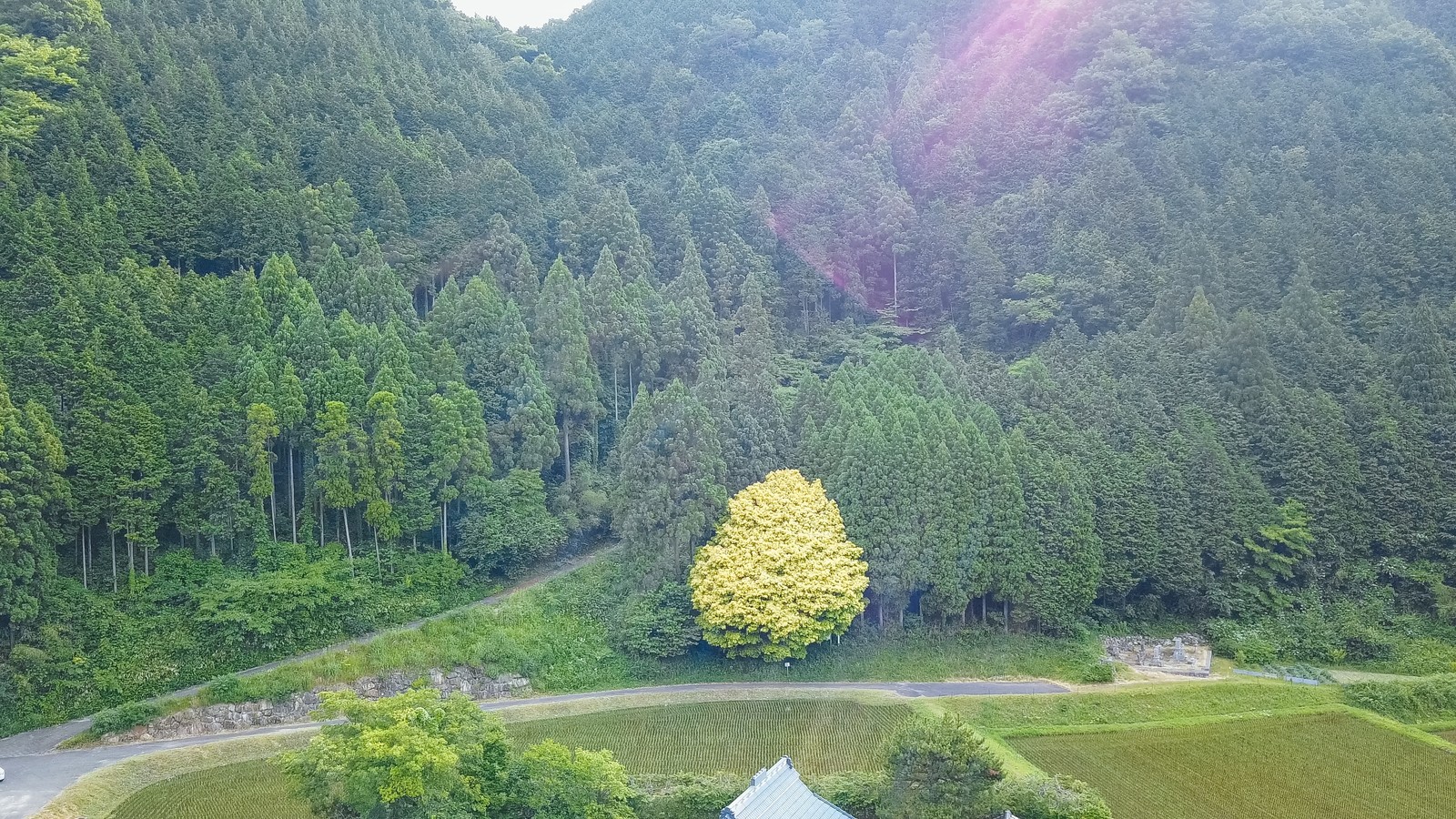 1. Collecting Personal Information
---
Ecology Invest, Inc. (EI) deals with various information including personal information. Regarding how to deal with personally identifiable information (personal information), EI sets 'Personal information protect policy' as follows to comply with it.
2. Range of Information EI Collects
---
1. senders' e-mail addresses shown to the receiver when senders contact us on the SAKE-tour.jp website by e-mail, and
2. names, postal addresses, phone numbers and other information senders input when they contact us through 'Contact Us' page on the SAKE-tour.jp website.
3. Purpose of Use
---
1. To provide inquirers with appropriate information on products or necessary support.
2. To make sure to contact the inquirers to answer their inquiries.
4. Control of Personal Information
---
EI strictly controls inquirers' personal information such as their names, addresses and phone numbers they give when they make an inquiry so that it will not be illegally accessed, nor get lost, damaged, or leaked.
5. Range of Application
---
This Privacy Policy applies only to this SAKE-tour.jp website.
6. Others
---
EI does not take any responsibility for the standards or contents of privacy policy on other websites linked with our SAKE-tour.jp website.