Kato Sake Brewery
Ichiro Kato
Our KATO SHUZOTEN's sake has been made with blessings of rich nature in Sado Island, and has continued to be drunk by Sado islanders in a culture of its own.
It seems to be a natural thing, but we should appreciate it and carefully maintain it.
Saving investment in mass-production and advertisement, we put our soul and energy into making "good sake". We aim to produce "a simple local sake of Sado".

New Arrival Information & Event Information
I

sland Suitable for Sake Production

Toki, Japanese crested ibis inhabit in Sado Island. Being a small brewery, we can be so careful about the rice which we make sake of that we grow it with an environment-friendly agrochemical-free cultivation or natural organic cultivation method.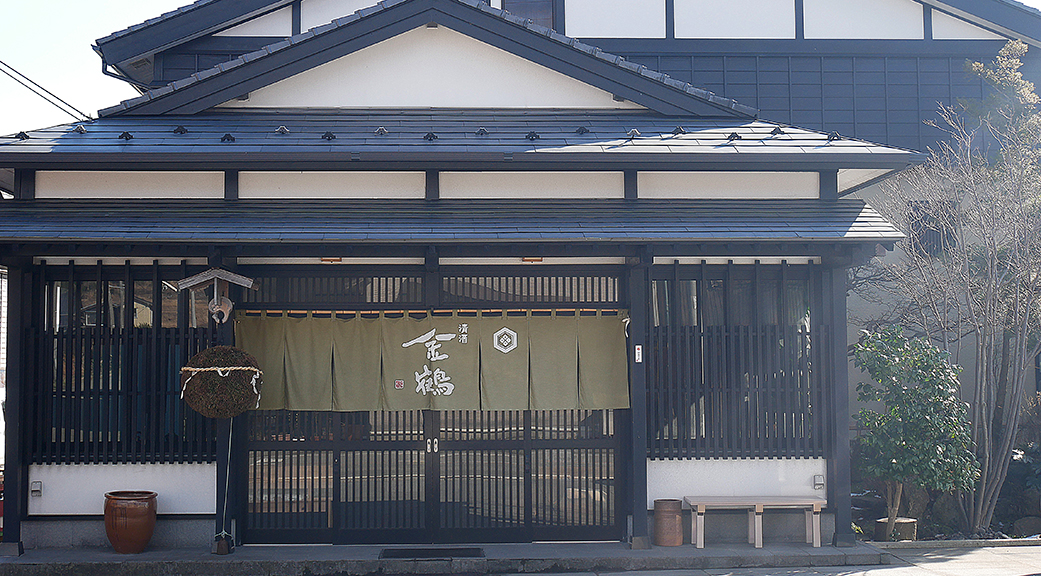 B

rewery Nestling on the Island

Sado islanders enjoy the privilege of easily tasting our precious sake which our excellent brew masters carefully make of organically grown rice.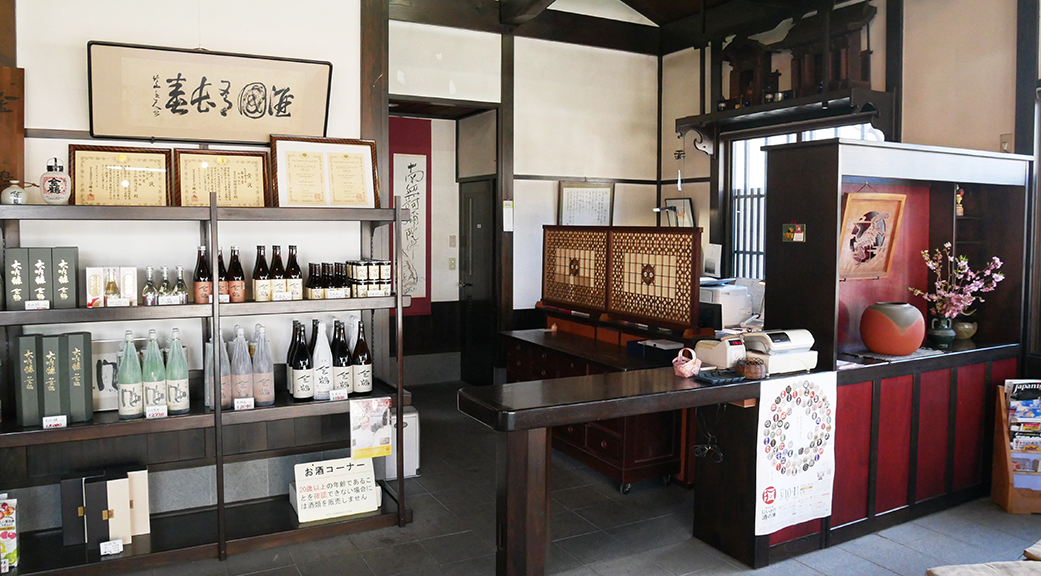 S

ake Made of Carefully Chosen Rice and Water

In our brewery shop, our sake loved by local people are lined up.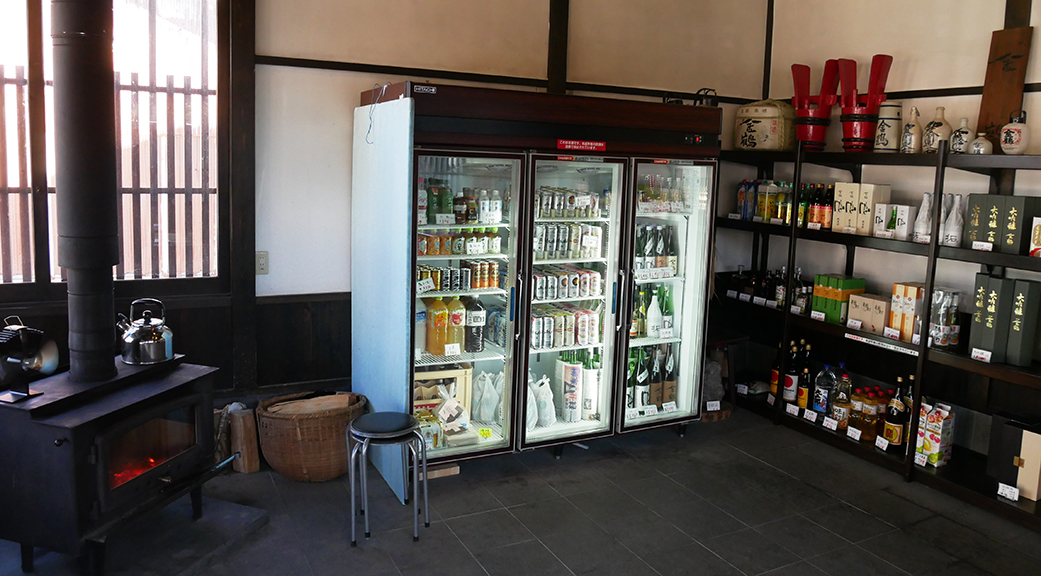 O

ur Earnest Devotion to Making Good Sake

Pursuing good quality water, we reached Kanai area, where the present brewery is located. We moved our old brewery which used to be in Sawane area to the present place. We have continued to produce sake with the good and clear water since then.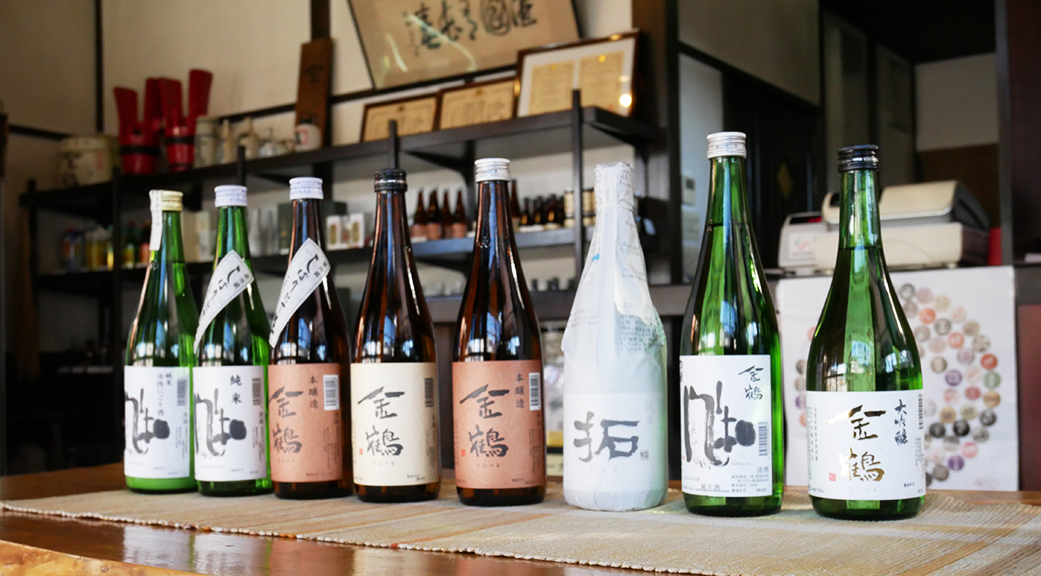 Message
Founded in 1915, we, KATO SHUZOTEN currently makes 12 brands of sake. A brand "KINTSURU" was named with "KIN" taken of Sado-Kinzan and with "TSURU" of Tsuruko-Ginzan. Approximately 70% of our annual production is shipped within the island.
Our sake continues to be widely consumed for daily drink and on ceremonial occasions, which we value most. We would be happy if more people outside the island, outside Niigata prefecture and overseas drink our sake and feel the climate of our Sado Island through it.
First, we care about rice.
To return the favor to our hometown, we, KATO SHUZOTEN makes it a rule to use rice produced in Sado as a raw material of all our brand sakes. We use sake brewing suitable rice such as "Gohyakumangoku" and "Koshitanrei" grown by local farmers. Additionally, hoping that rich biodiversity in Sado will remain as it is, we ourselves try to grow rice with an agrochemical-free cultivation or natural organic cultivation method.
Second, we care about water.
Water accounts for 80% of Japanese sake components. Sake production has processes of washing rice, of streaming rice and of sake brewing preparation, all of which require water. Water can determine the taste of sake. KATO SHUZOTEN moved its Saka-Gura, brewery in 1993 to get better water. We have managed to realize a light taste with scarce unfavorable miscellaneous tastes by using good quality soft water taken from a well.
Thirdly, we care about techniques.
Many of our kurabito, craftsmen have learned brewing skills of Niigata sake at Niigata Sake School. They have a strong passion for making better sake. Their continuous improvements nurture our sake and lead our brewery. In addition to the experienced kurabito, our high-powered equipment also guarantees high techniques for sake production. We introduced an equipment called "Seishuhiirekyurei Unit" in 2016. It quickly cools heated sake. By doing so, it refrains sake from maturing excessively and makes it retain its taste and flavor.
Our sake is not famous as the sale outside the island is limited. But we are aiming to make such sake that you would order it again once you drink it.
We have walked in step with our hometown and will continue to do so to make "simple local sake of Sado".

We are sorry that we do not make our brewery open to the public, but we look forward to welcoming you at our brewery shop.
Information for Kura Visit
Kura(brewery) Visit
※We are sorry that we do not accept visitors to our Kura(brewery).
Thank you for your understanding.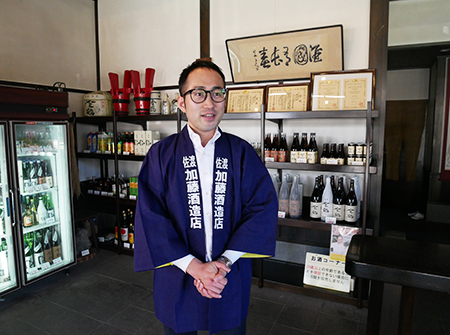 Outline of the company
Company
Kato Sake Brewery
Address

Sawanesumiyamachi50, Sado City, Niigata
952-1431
TEL
0259-52-6511
FAX
0259-52-6511
Other Recommended Kura (Breweries)