Hara Sake Brewery
Yasuo Hirano
Kashiwazaki city where HARA SHUZO is located lies on the center of the Japan Sea coast of Chuetsu area of Niigata prefecture. Abundant in nature, it is surrounded by Kariwa's Three Mountains, Mt. Yoneyama, Mt. Kurohime and Mt. Hachikoku and has 15 swimming beaches.
HARA SHUZO was founded in 1814 in late Edo period. Blessed with abundant nature and supported by the locality of high level culture, our sake has been naturally refined. Our local nature, humanity and culture of Kashiwazaki are all brewed in our sake barrels.

New Arrival Information & Event Information
H

ARA SHUZO, Old Saka-Gura Lying in Kashiwazaki, Niigata

Founded in 1814, HARA SHUZO has a tradition of 200 years. After recovering from heavy damage by the Niigataken Chuetsu-oki Earthquake in 2007, we newly built two modern buildings, "Wajo-Gura" and "Shusai-Kan".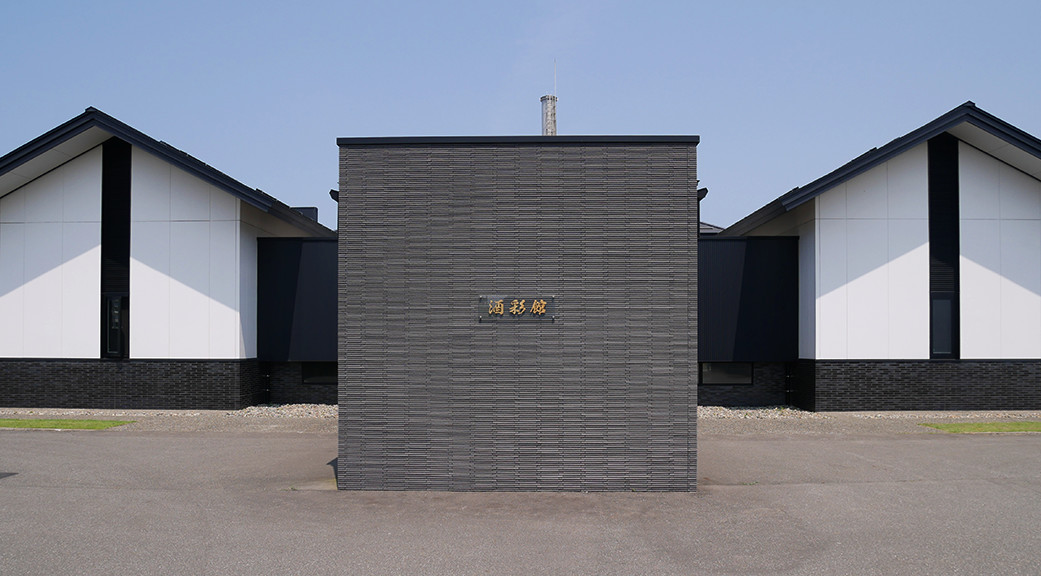 M

odern "Shusai-Kan"

Stepping into the modern "Shusai-Kan", you will be greeted with a traditional view of sugidama, a bundle of leaves from the sacred sugi tree.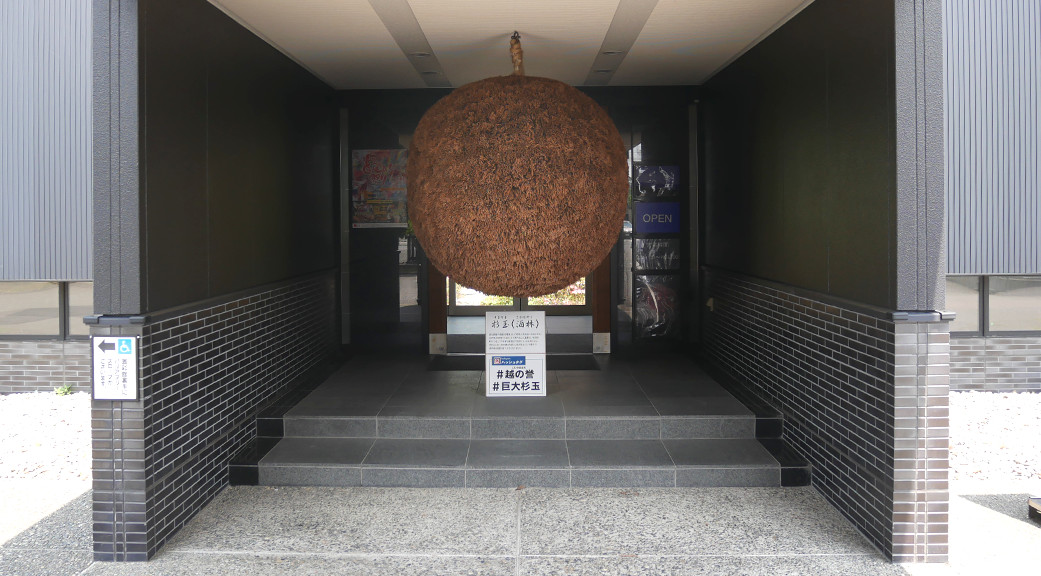 S

tepping Inside through Noren, Shop Curtain

At "Shusai-Kan" we offer you all kinds of our brand, KOSHINOHOMARE for sale.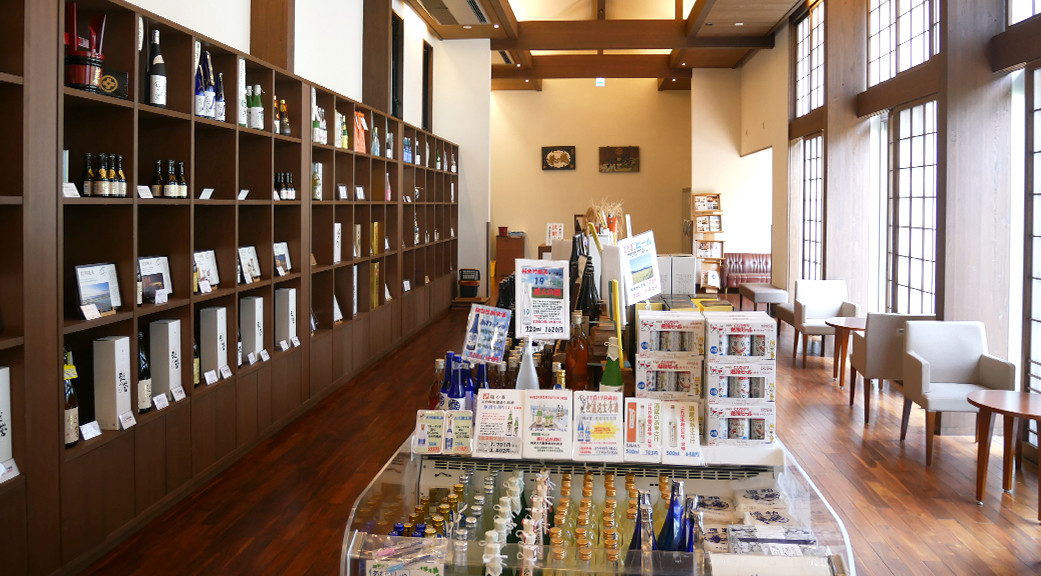 J

apan-China exchange normalization Cheers Japanese Sake "Koshino Homare Morohaku"

In 1972, the diplomatic relations between Japan and China was normalized. As the then Prime Minister Kakuei Tanaka wanted to use Japanese sake of his hometown on the occasion and highly evaluated our sake "KOSHINOHOMARE-MOROHAKU", it was used when they toasted at the commemorating banquet held at National People's Congress Hall in Beijing.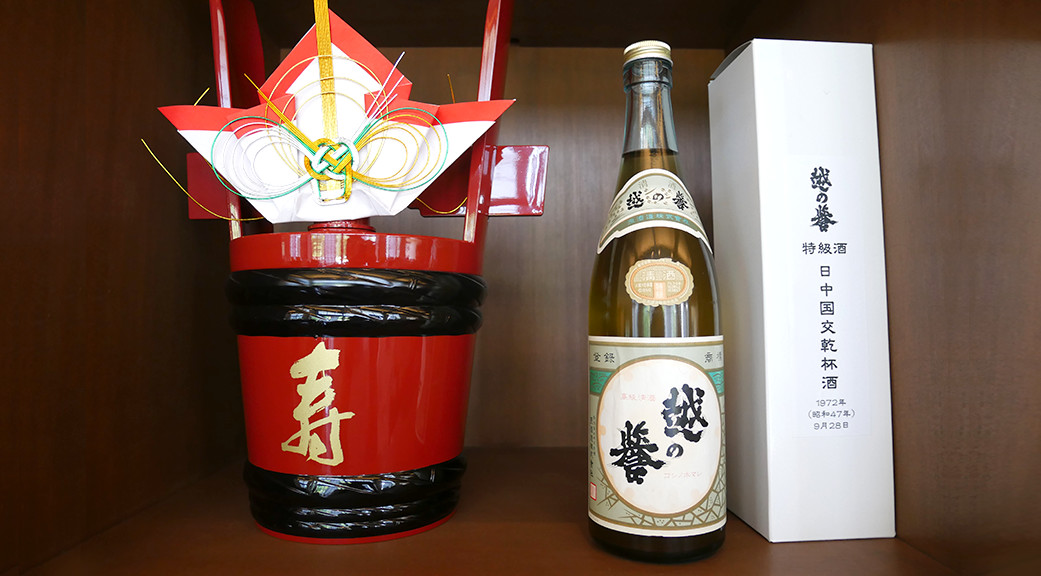 T

radition HARA SHUZO Cherishes

Our Toji, brew master will give you a detailed explanation about the history and tradition of HARA SHUZO.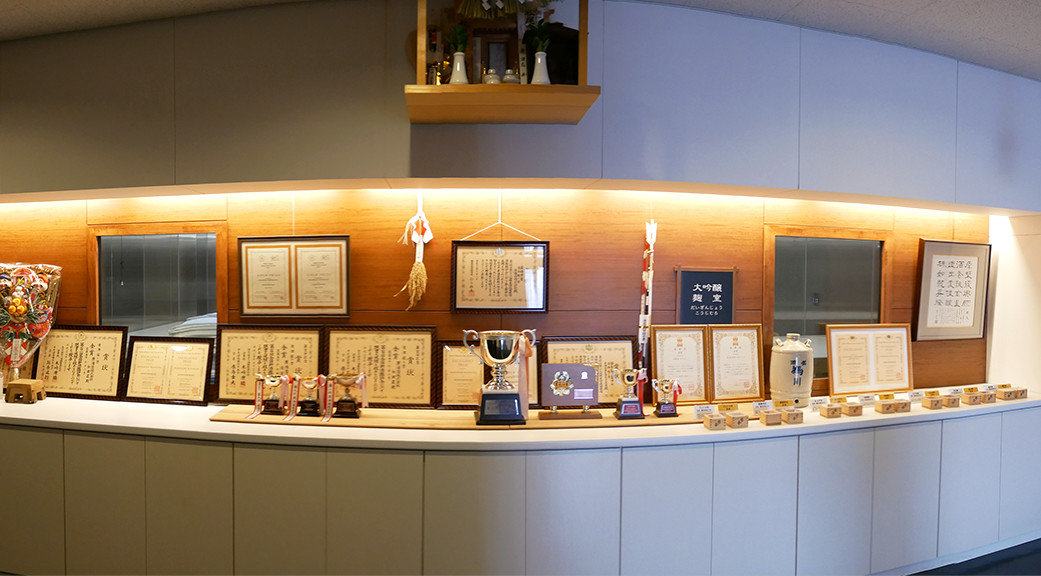 H

istory of HARA SHUZO

Our Toji will give you a detailed explanation about the history and tradition of HARA SHUZO.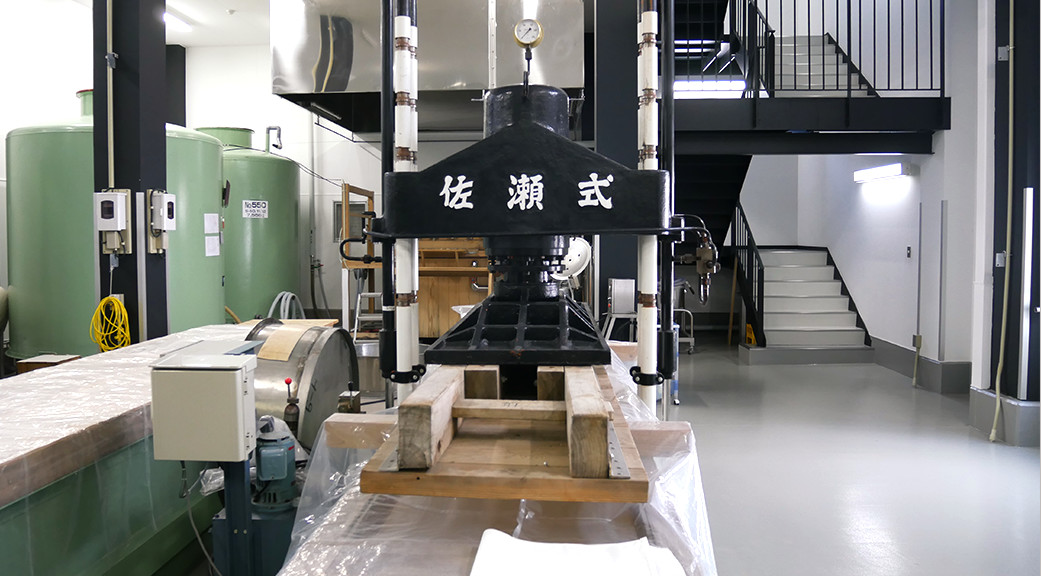 F

ully Enjoy HARA SHUZO's Sake

You can taste our Daiginjo-shu, Junmai-shu, Ume-shu and the limited sake here.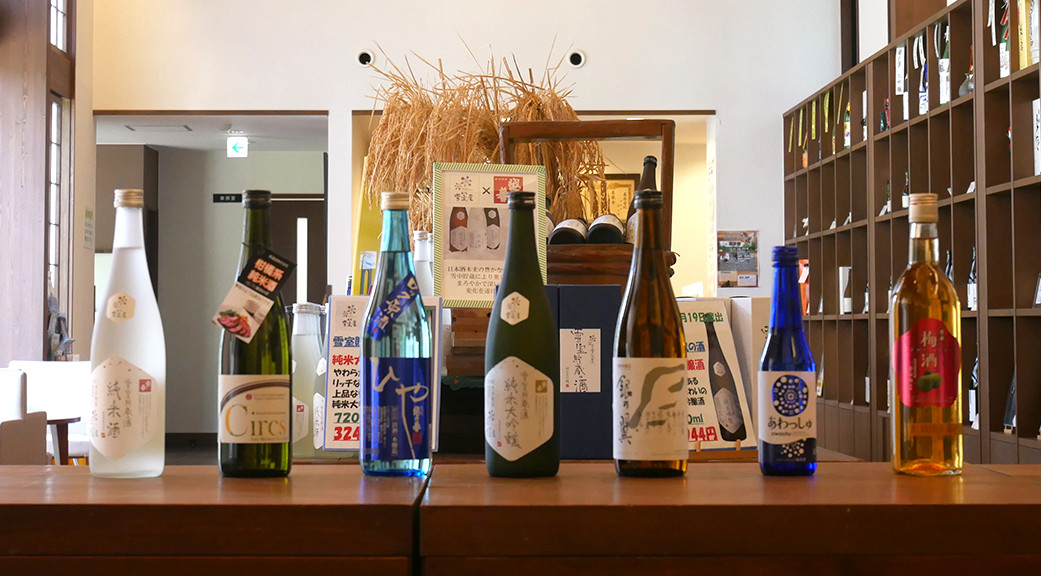 Message
Our motto is "Kurabito, craftsmen should unify their minds in harmony".
It has been said since the old days that good Japanese sake can be produced only when all craftsmen's minds are harmonized into one. We put this words on the front entrance of the brewery, Wajo-Gura and keep it in our mind as our motto.
Raw materials of Japanese sake are water and rice. Each year when we start to produce sake, we are most careful about the quality of the material rice. We need to thoroughly check the material rice we receive, especially about its matureness and whether it has any cracks. Every year Toji, brew master returns to be a beginner in rice evaluation in that we never receive the same rice.
Our material rice is all produced in Niigata prefecture, and about its 80% is sake-brewing suitable rice produced by our contract farmers. The process of rice polishing is also done within our brewery to suit the kinds of sake. Even under such favorable conditions, sake production takes much craftsmen's physical strength in the process of a thorough check of rice, of sake brewing with full use of the skills and five senses, and of finishing up. Bearing in mind that invisible microbes can feel our hearts, we will keep our good health and devote ourselves to good sake production.
I clearly remember the sight that 45 years ago the then Prime Minister of Japan, Kakuei Tanaka from Niigata prefecture and the then Premier of People's Republic of China, Enlai Zhou toasted with our sake at the banquet after the signing ceremony of normalization of diplomatic relations between Japan and China.
Niigata having been an agricultural prefecture since the old days, some people started going out to engage in sake production during the winter, agricultural off-season about 400 years ago at the beginning of Edo period, which was the origin of the skillful craftsmen's group, Echigo-Ryu. We are determined to maintain the technique, Echigo-Ryu established and handed down to us by our predecessors.
Niigata prefecture has three treasures.
First, we have Niigata Prefectural Sake Brewing Research Institute, which is the only one prefectural research institute in Japan focusing on Japanese sake research. Each research staff member yearly presents their researches to workers from all breweries in the prefecture.
Secondly, we have the Niigata Sake School which admits only workers from breweries in Niigata prefecture.
Lastly, we have Echigo-Tojis who have handed down Echigo-Ryu from their predecessors.
We cherish these three treasures, offer good and safe sake to our customers, turn an attentive ear to them, keep our spirits high, sing our sake-making song, "Utmost delicious sake, KOSHINOHOMARE", and then push forward with sake production full of joy and happiness.

Information for Kura Visit
Kura(brewery) Visit

Opening Hours for Kura Visit
9:00~17:00
Admission fee : Free
Tasting sake : Free
※We request a advanced reservation for a Kura visit. Please make a reservation by the day before your visit.
※Closed during New Year's holidays (Closing day is not fixed.)
Reservation
We accept your reservations by phone.
Please let us know of the date and time and number of visitors of your plan.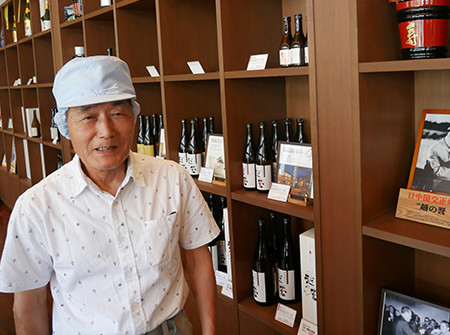 0257-23-3831
Business Hours 
9:00~19:00
Outline of the company
Company
Hara Sake Brewery
Address

Shinbashi 5-12, Kashiwazaki City, Niigata
945-0056
TEL
0257-23-3831
FAX
0257-20-1032
Homepage
http://www.harashuzou.com/
Other Recommended Kura (Breweries)